Smart As Ford
Every day, Ford employees listen to customers and dream, design, test and manufacture vehicles and services to meet their needs.
The goal is not to simply meet expectations, but to go above and beyond to deliver products that customers can't live without.
Along the way, these employees invent ingenious digital features, develop new testing techniques, and show the attention to detail required to deliver excellence for customers.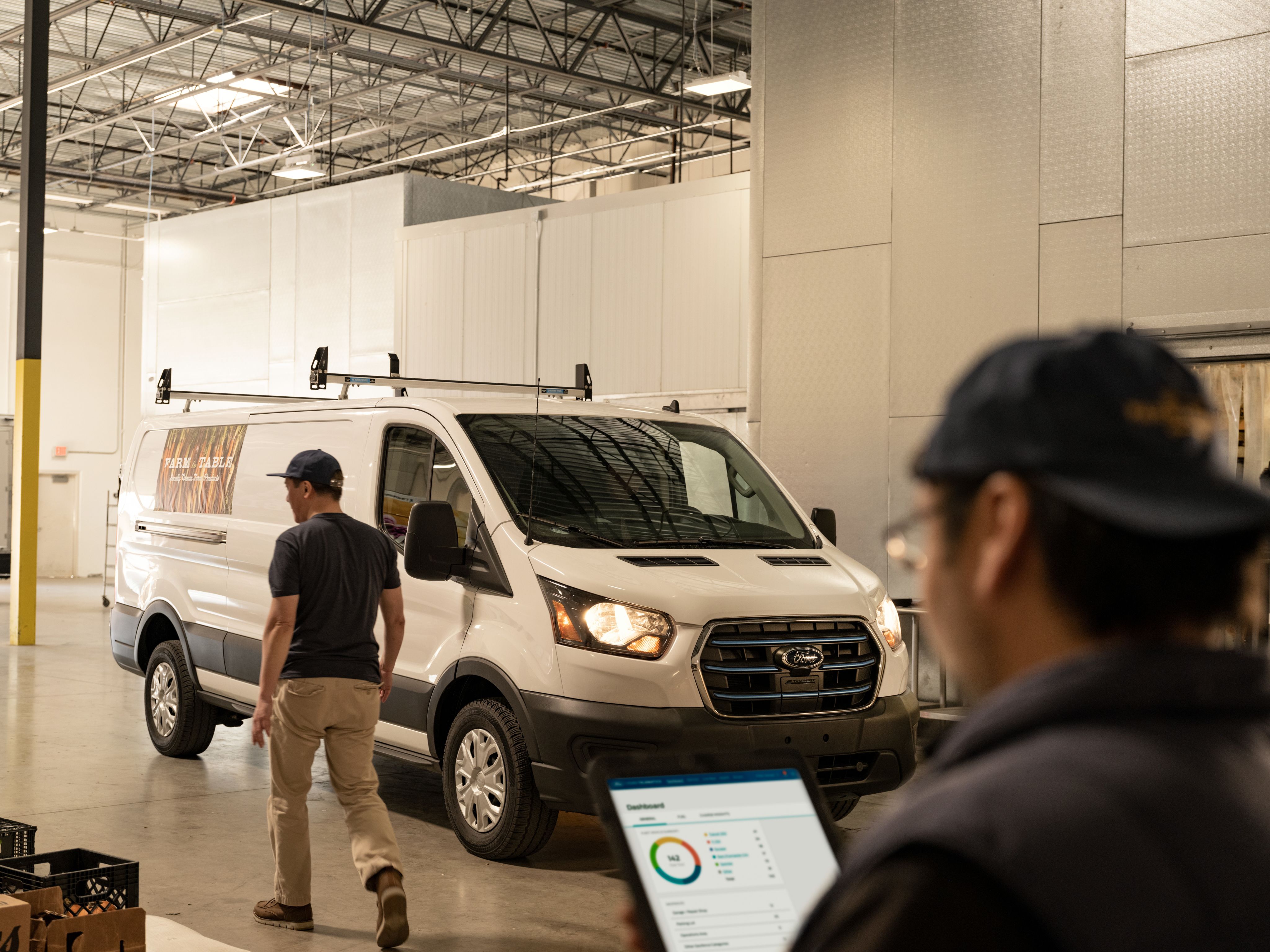 Screen Smash
A cracked phone screen is never fun, but a cracked touchscreen – especially one with as much functionality as the screen in the Mustang Mach-E — is unacceptable. Engineers developed the 15.5-inch touch screen in the Mustang Mach-E using a special application of Dragontrail™ glass to ensure its durability. It sits on top of a high-strength magnesium mounting that is able to withstand being pulled or bumped.
Tough Seats
We know Ford truck customers put their seats through the proverbial wringer, which is why our engineers try to replicate that experience to help ensure long-term durability.
A robot enters and exits the seat in a motion similar to a human getting in and out of their vehicle. This is done 51,000 times on Ford truck seats, the equivalent of 10 years of use.